B lood_Mo ney.
Lost in a great divide, to my own devices crimson snow carry on.. wearied bones holding on flowing upwards.
1 tag
1 tag
I s o l a te_
It's hard to recall when I've been so isolated. Loneliness is marking my being, I'm working on my craft hoping it may mark my music too. Fresh ideas, mixing around in a vacuous space. Keep posted, new track coming soon. 'Thunderclaps'. LF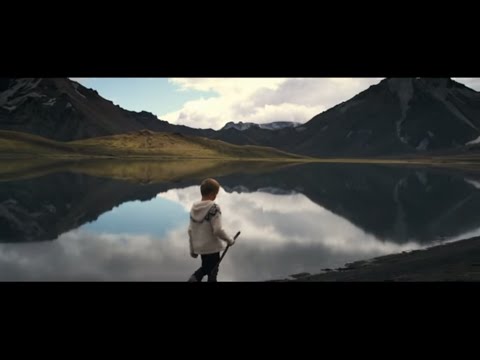 A RETURN TO_FORM 11-3_12
LOST.
Original. One take. The lyrics are not the...